1 800 BY MULCH
We'll get your order right the first time!
We bundle firewood for gas stations, supermarkets, convenience stores - CALL FOR PRICING!
fd
Equipment Rentals
Worksite Grinders - Horizontal and Tub Grinders.

Rent these grinders with operators from our site.

Out of state residents no sales tax if picked up in Delaware.

Turn waste into mulch! Grind demolition waste, trees, telephone poles, railroad ties, compost, landscaping waste and more.

Log Splitters - for sale or rent!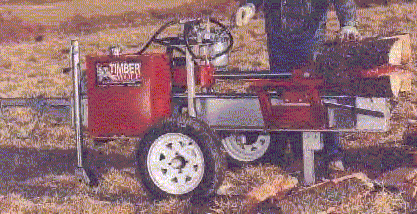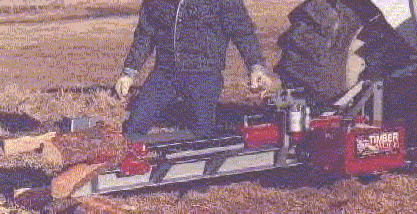 Webmaster: FermWare@aol.com